The Christy Award
Catherine Marshall, writer of more than two dozen books and the subject of at least one biography, is one of America's most notable and bestselling Christian writers. Nine years in the making and perhaps her best-known work, the novel Christy has more than 10 million copies in print and is estimated to have been read by more than 30 million people.
The Christy Awards is proud to honor both the novelist and her novel through this annual award recognizing Christian novels of excellence.
2013 Nominees
The 14th Annual Christy Awards will be awarded in St. Louis on June 24, 2013. I wanted to share this year's nominees because they offer some fantastic reading.
Contemporary
Contemporary Series, Sequels, and Novellas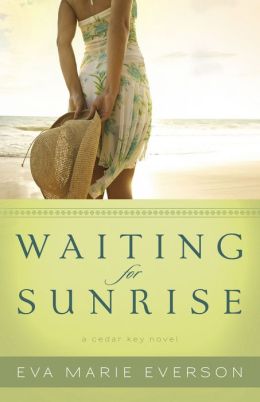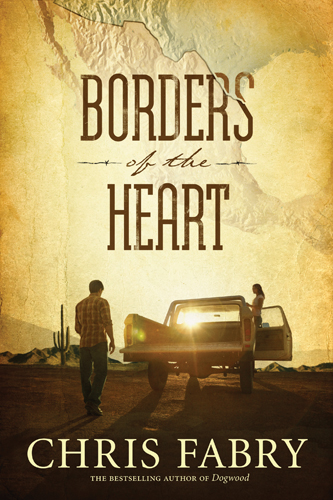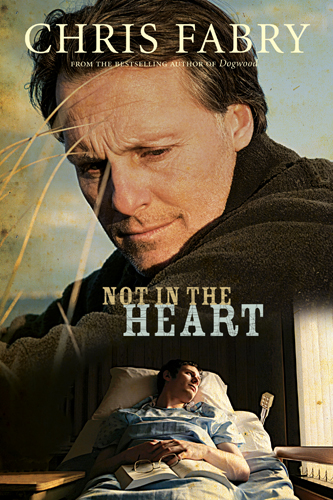 More nominees tomorrow . . .