"If winter comes, can spring be far behind?"
- Percy Bysshe Shelley
Winter in Full Bloom
by Anita Higman is a beautiful relationship drama, much of which is set in Melbourne, Australia. It combines all the elements that make for an enjoyable and satisfying read - rich characterization, lovely prose, emotional and multilayered plot lines, tender romance, all with God's hand visible throughout. I really enjoyed this novel and highly recommend it.
Summary
Lily Winter's wings are folded so tightly around her daughter that when empty nest arrives, she feels she can no longer fly. But Lily's lonely, widowed life changes in a heartbeat when she goes to visit a woman who is almost a stranger to her - a woman who also happens to be her mother. During their fiery reunion, her mother reveals a dark family secret that she'd been hiding for decades - Lily has an identical twin sister who was put up for adoption when they were just babies.
Without looking back, Lily - with her fear of flying - boards a jumbo jet and embarks on a quest to find her sister which leads half way around the world to Melbourne, Australia. Befriended by imprudent Ausie, he might prove to be the key to finding her sister. But her journey becomes a circle that leads her back home to attempt a family reunion and to find the one dream she no longer imagined possible - the chance to fall in love again.
Wattle, Australia's national flower
My thoughts
Winter in Full Bloom
is the first fiction that I've read by Anita and I was surprised at how quickly I was caught up in this story. It is an extremely well-written relationship drama, my favorite genre, and plumbs the depths of the characters' emotions.
Lily and Marcus, both in their late 30s, are strong, appealing characters. In their first kind of quirky meeting, Lily thinks that Marcus "would be an interesting book to read if you didn't mind starting from the back." I loved that Marcus writes children's books and the way his fictional characters come into play. Marcus exhibits the tender care and sacrificial love toward Lily that I like to see in a lead character.
Iris Gray, Lily's mother, is a cold, hard piece of work at the beginning of this story. "There was still so much about Mother I didn't know," Lily reflects. "She remained the island, and I the tiny boat, ever circling, but never finding an inlet." I was drawn to Camille, Lily's twin sister, and could almost hear her haunting flute music on the streets of Melbourne.
St. Paul's Cathedral, Melbourne
The city of Melbourne is vividly portrayed, and anyone familiar with it will recognize many local places that are highlighted, as well as its flowers and food. Anita's prose as she describes the majesty of St. Paul's especially resonated with me, as I have been blessed to visit a few of Europe's cathedrals: "the gothic archways of stone that stood like great sentinels of the faith, the old smells that whispered of ancient mysteries, the stained-glass windows lit with sun, and the holy awe of wonder it all instilled."
Winter in Full Bloom
focuses on long-held anger and unforgiveness in the lives of its characters, and their lasting effect on the people they hold dear. Marcus points out that we "don't really know people until there's a tragedy. Even family. Suffering has this way of stripping us all bare of any pretenses." Everything isn't wrapped up neatly, but this is an uplifting, inspiring story

- and the ending hints at a sequel. One message that spoke to me is that faith is a choice we make.
Readers who like romance will enjoy the journey of Marcus and Lily. But Winter in Full Bloom offers much more in its story of forgiveness, reconciliation and restoration. I recommend this novel to all readers.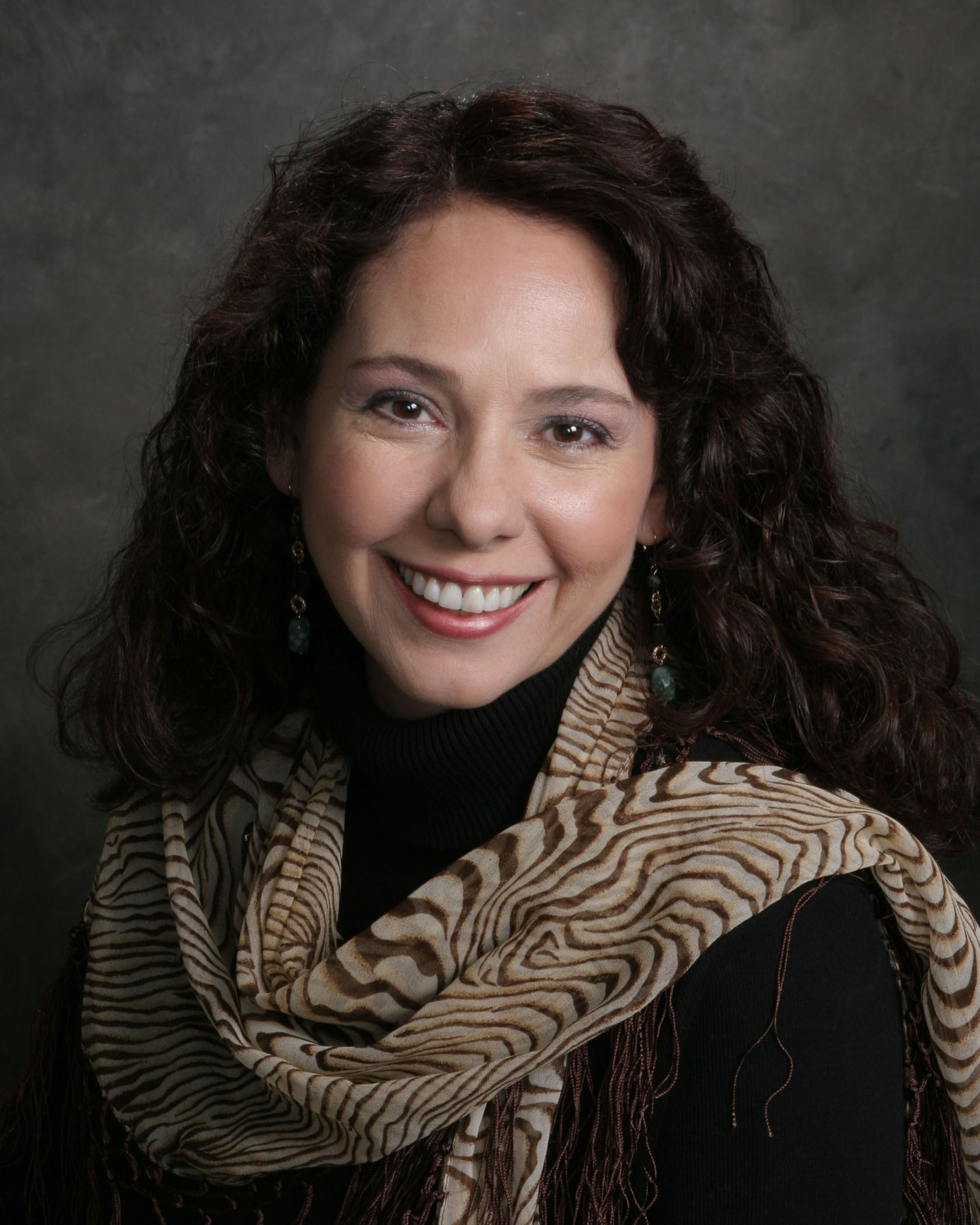 Anita Higman
From Anita . . .
Winter in Full Bloom
is a love story, but it's also a story about family reconciliation. I believe forgiveness and reconciliation are beautiful and blessed. God is not only in the midst of it, but He must surely smile every time he watches it unfold.
My next book is A Marriage in Middlebury, a romantic comedy that's set in a small, Texas town. The book will come out November, 2013.
* * * * * * * * * * * * * * *
Anita wrote a lovely devotional entitled Where God Finds You. I highly recommend it and encourage you to check out my review
here

.
Meet with Anita online at:
anitahigman.com
Facebook
Twitter
Visit Anita's website
here
to learn more.
This book was provided by Litfuse Publicity Group and River North Fiction in exchange for my honest review.
Melbourne's laneways